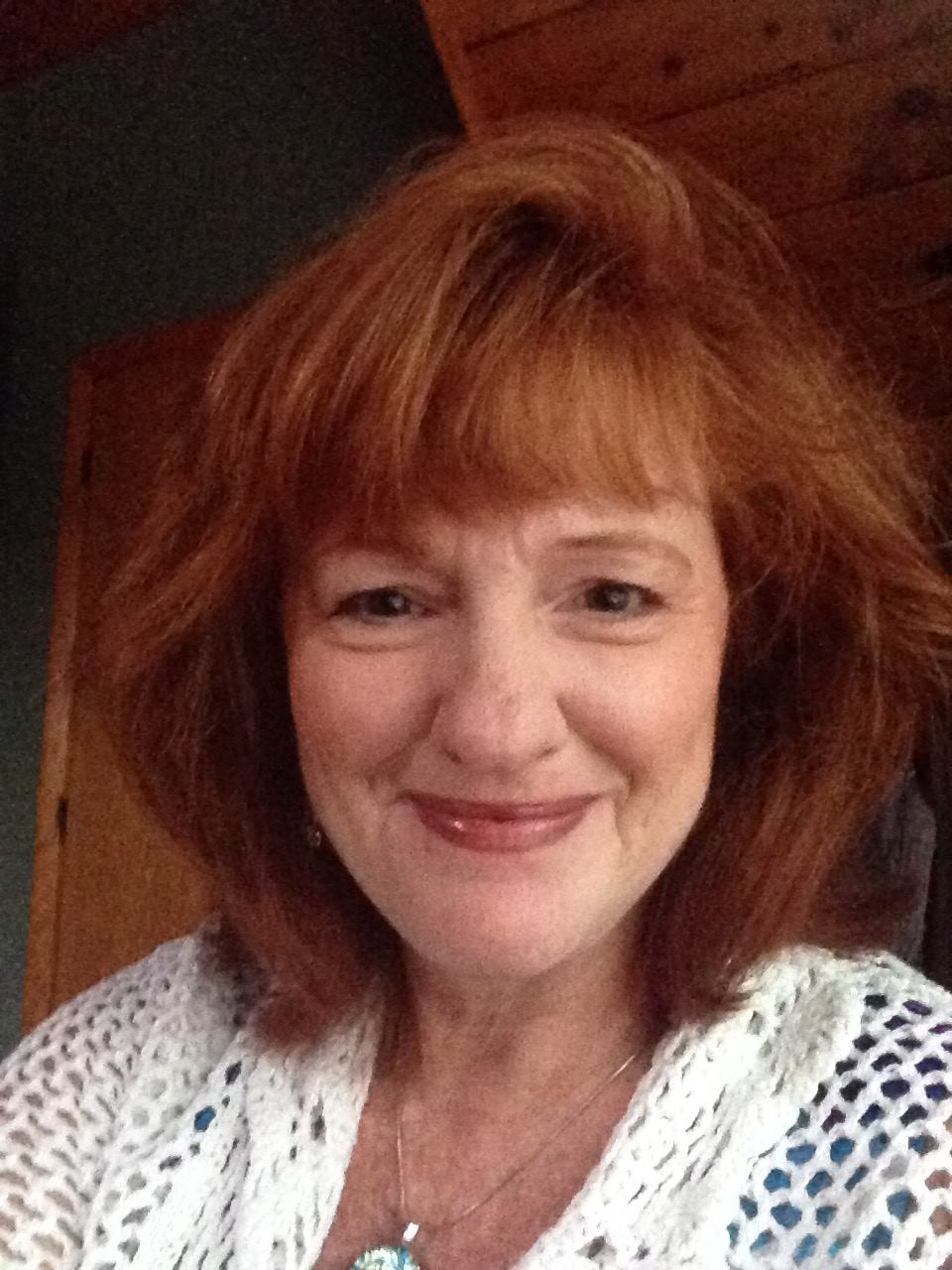 Susan R. Gentile, EA, BSAcct. Welcome! I'm the Proprietor of Computerized Financials. From the University of New Haven I earned a Bachelors of Science in Business Administration and Financial Accounting with concentration in taxation. I have over thirty five years combined experience in accounting and tax preparation experience. I am an Enrolled Agent licensed to practice before the IRS in all tax matters, a Certified QuickBooks ProAdvisor using QuickBooks since 1994, a longtime member of the Ocean Community Chamber of Commerce, and a National Society of Accountants member. For the last eight years I have enjoyed my volunteer position with the Girl Scouts of Southeastern New England as a troop leader and the GSSNE Westerly Pawcatuck Membership Coordinator.
Since I opened my doors, August 23, 1989, I have always been highly energized & extremely passionate about my work and my business! I only except from myself and my associates the very best one has to offer. Whether we are processing your financial statements, QuickBooks training for you or your staff, or preparing your tax return we dig deeper to go

"
Above and Beyond
"

.
My team is proactive in sharing with our clients professional advice regarding business growth & prosperity that constitutes a company's financial integrity. We feel it's impossible to overestimate the value of professional accounting services as they should always be a business owners right hand! My personal goal & objective is to add value to our clients' business and personal financial profile by taking the initiative to assist them properly in gathering, processing, and analyzing the numbers that are crucial to their success.
When I am not deligently working at our "Above and Beyond" slogan for our clients I am enjoying life with my husband, Mike, our two daughters, Elizabeth & Kelli, and our very large extended family! I love gardening, walking, hiking, biking, cooking, swimming, golfing, reading, & riding with my husband on our Harley Davison on warm crisp sunny days.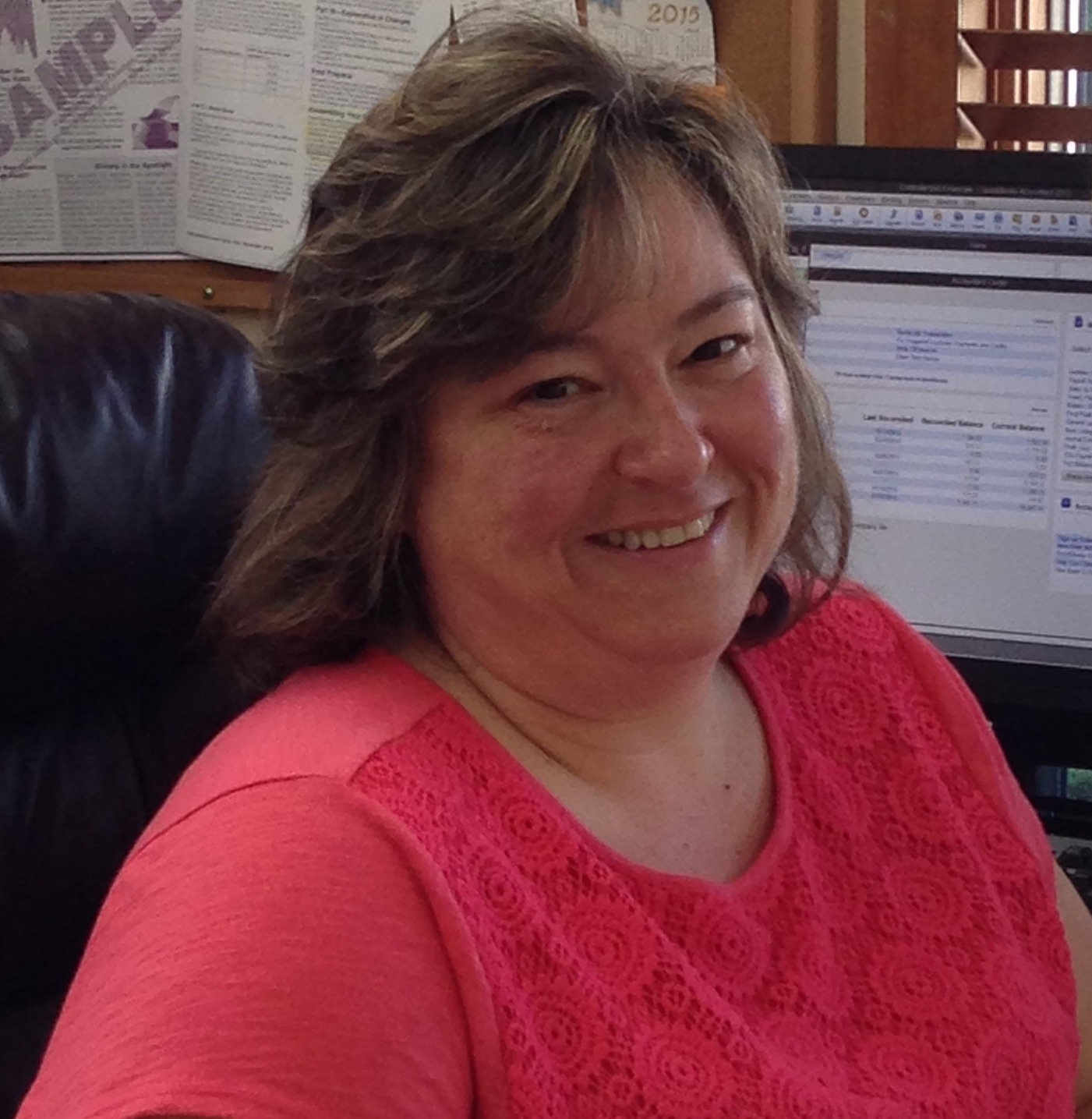 Tracy J. DeSantis, Office Administrator - Tracy joined Computerized Financials the spring of 1997. Since day one Tracy has been a professional asset to our firm. She is loyal, experienced, & I am privileged to have her as part of our team. She most certainly endorses and promotes our firms slogan "Above and Beyond"!
Tracy DeSantis has over 20 years of experience in the field of tax preparation for both personal and business. Undeniable are her exceptional talents in the areas of bookkeeping, accounting, organizational, & office management skills. She is extremely proficient in QuickBooks Desk Top version with multifaceted qualified expertise particularly in the areas of payroll processing & reporting, multi-state sales tax reporting, and bank, credit card, & accounts receivable reconciliation.
Tracy lives with her husband Sal, her three children, Cheltia, Carissa, and Little Sal, and their dog, Doodles. When Tracy DeSantis is not hard at work you will find her enjoying her time with her family either camping, movie night, listening to country pop, working out, & of course cheering on the whole family's favorite NFL team, The Tampa Bay Buccaneers!